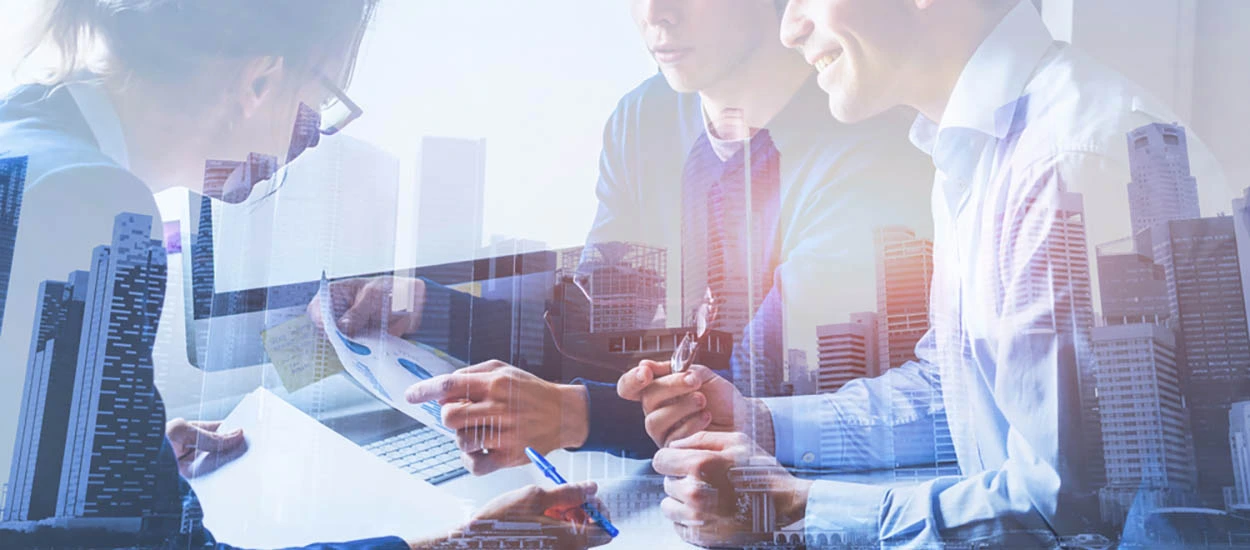 Price List of Accounting Services
Accounting services costs depends on the specifics of the company's activities, the number of documents, banking operations and employees.
The cost of a basic package of accounting services starts from 45.00 euros (€).
The cost of the annual report starts from 50.00 euros (€).
Contact us and we will find the best solution for your business!